I'm fortunate to have a friend like Evan Miller. Thanks to Evan and his father, I got my first taste of an NLE before the 8th grade. The NLE was Final Cut Pro, it was glorious and I was hooked. When we weren't getting lost in the hills of Northern California on our mountain bikes, we were shooting and editing some sort of video. Evan now works in Sports Broadcasting in the Bay Area, everything from the Santa Cruz Warriors to the last World Series in San Francisco. I don't make it back home to the bay area often and he hasn't been to San Diego in sometime, but we will always have NAB. In addition to the free beer and bags (Yamaha always has the best bags) seeing my good friend is the highlight every year.
Last year at NAB we had the good fortune of enjoying complimentary Hors d'oeuvres and beverages with the aerial cinematographer, David B. Nowell. You may not know his name, but I'm certain you have seen his work.  If ever you wish to feel like you've done nothing take a peak at his IMDb page. This wasn't a planned talk or lecture we attended, Evan and I  were just wandering the convention floor and saw the beverage and snacks being rolled out. Mr. Nowell also saw these carts and before you know it he's telling us stories of working with Michael Bay and Steven Spielberg.
Experiences like this are why I attend NAB, but getting my hands all over the newest technology isn't so bad either. I'm extremely excited to see what Canon brings to NAB. Sony has been eating their cake with the full frame A7S dominating the 5D Mark III and the FS7 cinema camera making the C300 look like the relic it is.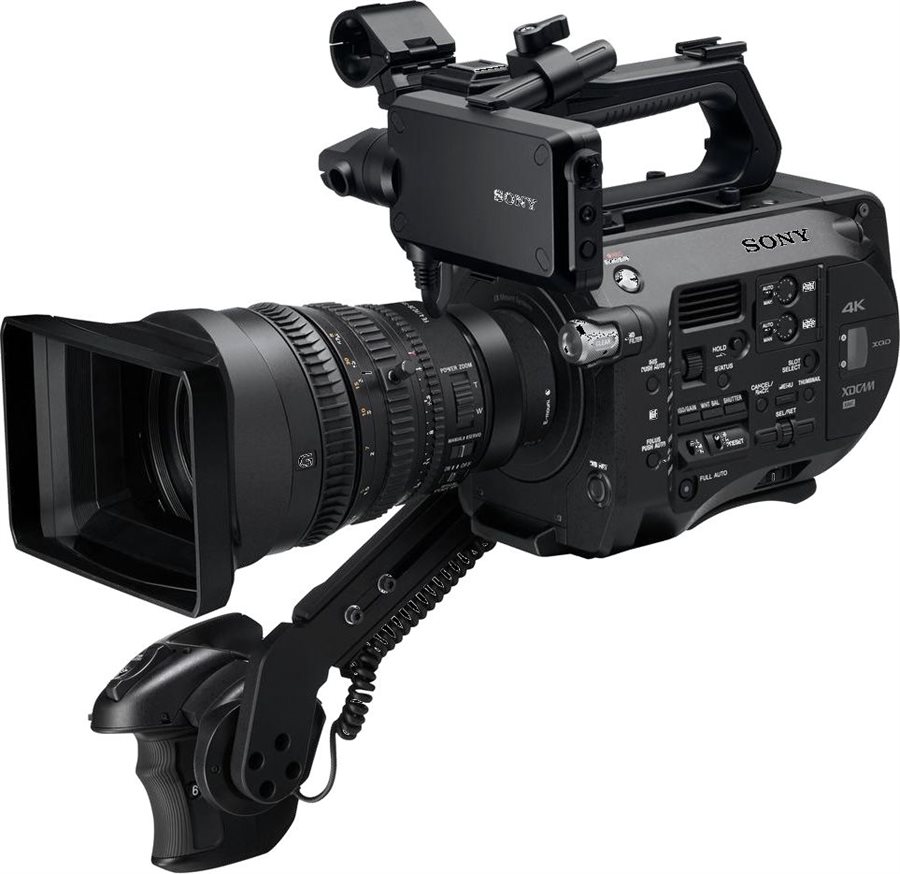 I worship at the alter of Canon and I'm rooting for the C300 Mark II to be an FS7 killer. While not an easy task I believe Canon is capable of it. The C300 Mark II is going to need to record 10bit, 4k internal and offer high speed frame rates to even get a glance from the owner operator crowd.  If it doesn't I'm going to have to take a serious look at Sony and my bank account. Canon's recent price drop of the C300 by a whooping 5,000 USD deals a massive blow to my current C300 resale value so I don't plan to sell my C300 and dammit I don't want to. I love any piece of kit that just works and doesn't get in the way. Answer our prayers Canon, slay the FS7.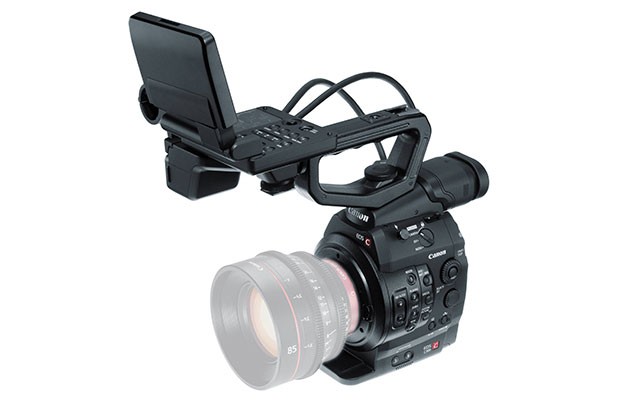 After what will either be a honeymoon or heartbreak at the Canon booth, I want to get over to RED and see their new camera, Weapon. Besides giving us the name of the new camera, which I find completely ridiculous, the details of this camera are far and few between. The usual reduser.net suspects have been slowly leaking specs and details as NAB approaches. Reading that the new camera can capture 422 ProRes in camera got my attention but who knows when these things will actually ship to people who aren't named Peter Jackson.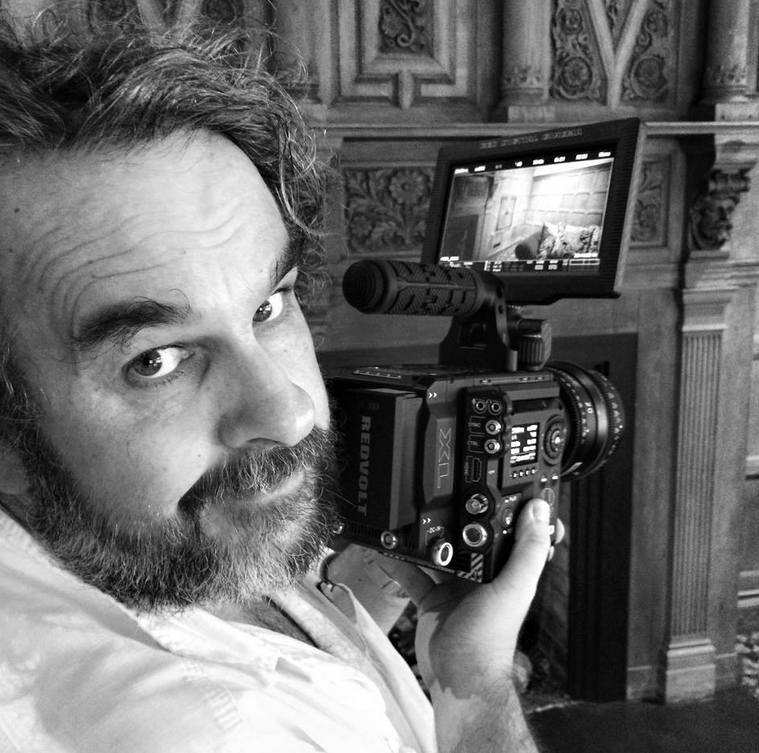 If RED is the dark side and the ARRI is the light. When ARRI announced the Alexa mini, there was no speculation on what it could do or cost. The full specs breakdown came with the announcement. In-camera recording to CFast 2.o memory cards, 4:3 sensor for anamorphic productions, ProRes up to 200 fps, Exchangeable PL, B4 and EF lens mounts and uncompressed ARRIRAW up to 30 fps. The mini also has built in motorized ND, ideal for when operating on a gimbal or drone. The camera comes in just under 35,000 USD which is by no means cheap but still a realistic number for the owner operator. It should be noted that 35,000 gets you in the door but you're going to have to drop a considerable amount more to get all your media and the accessories needed for real world use. You can bet I'm going to get my mits on the mini at NAB.